review by
faye in the city
my story
Hair loss (especially for women) is something very personal and a very lonely experience. I believe that no one can understand that feeling except the ones who have or the ones experiencing it that truly understand it.

I was previously diagnosed with Severe Traction Alopecia, onset Central Centrifugal Cicatricial Alopecia (CCCA) and Hereditary Female Pattern Baldness as a result of years of damage to my hair (roots) and scalp. A couple of Biopsies were conducted by 2 Dermatologist and a Trichologist only to be told that my follicles were completely dead and they will never grow back and with time I will end up losing all my hair.

The sad news did not deter me but actually gave me the determination to face the elephant in the room (Hair Loss). With my background in science and business, I made it my mission to try and understand hair loss, see it in a different perspective and find an 𝗮𝗹𝗹 𝗻𝗮𝘁𝘂𝗿𝗮𝗹 𝘀𝗼𝗹𝘂𝘁𝗶𝗼𝗻 to my problem. In my head, there had to be a solution even though the science that I believed in was saying otherwise. Afterall we are all made and come from nature and that is where the solution to my problem was going to come from. This is how HH Cosmetics was born.

I am happy to say that through vigorous Research, Formulations, Tests, Trials, Patience and Consistency while using my own products I defied all the odds and my hair grew back as seen from the images.
Hilda | Founder H.H Cosmetics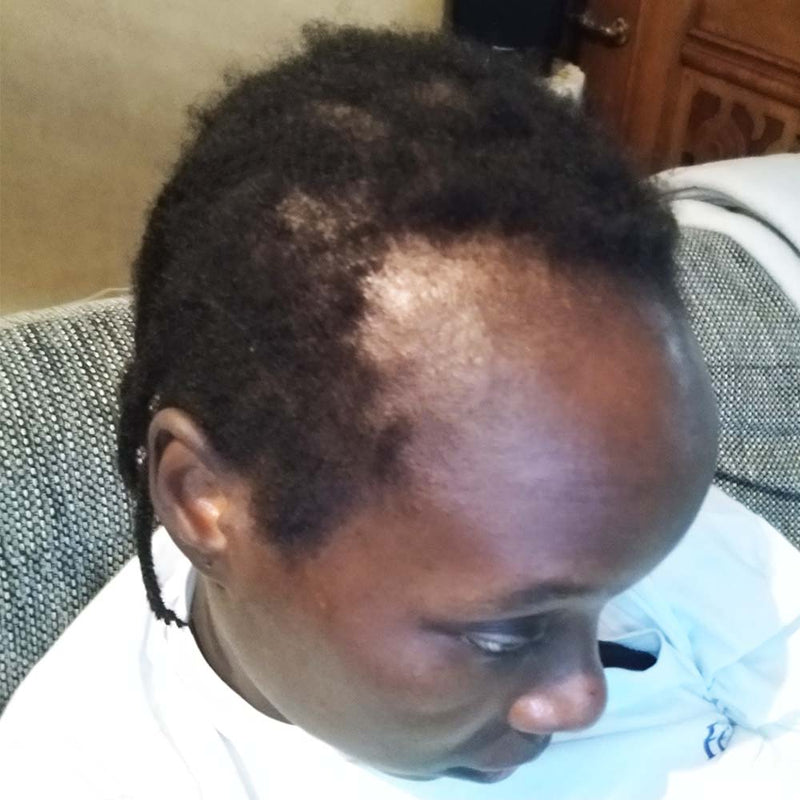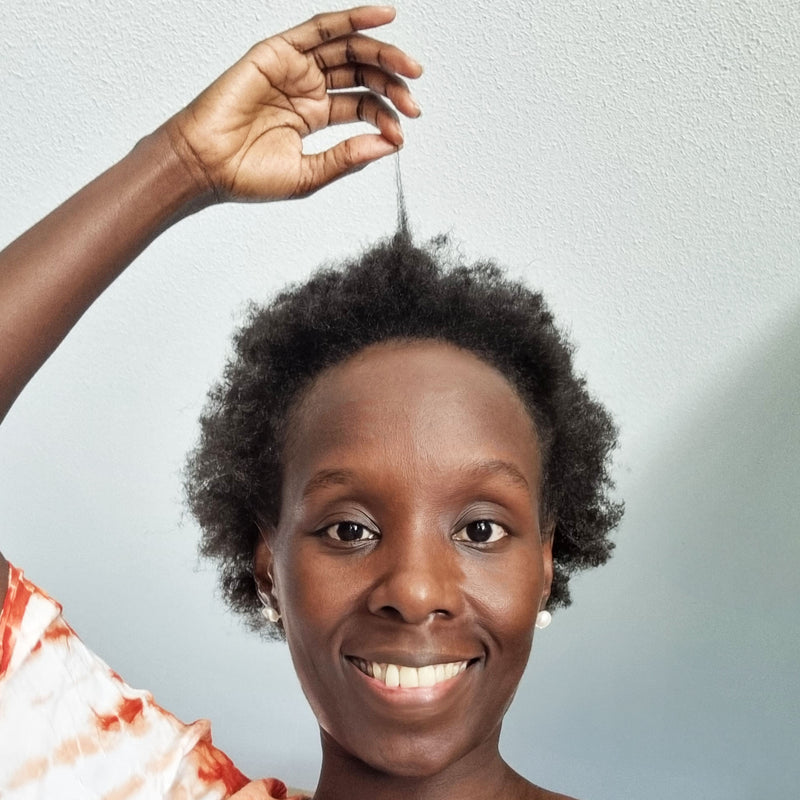 start your journey now
start here
It's not just working for me!
Real testimonials
Trichologists and Dermatologists have told me over the years. That I have no hope of getting new hair growth on my 15 year old bald patch. With little faith I purchased this product and I started using it.
why it works
unique formulation
We research, formulate and manufacture every product from the ground up and every ingredient is sourced by us. We control every aspect of the manufacturing process and can therefore guarantee safe & high quality products. Our unique blend of certified ingredients work together to improve your scalp's health and create an environment for healthy hair to grow.
about us
Let customers speak for us
Everyone's Favourites
Best Sellers
Other top picks
Hair Care Products